I'm Amon Rashidi, a.k.a. Papa Ra, Executive Director & Radio Host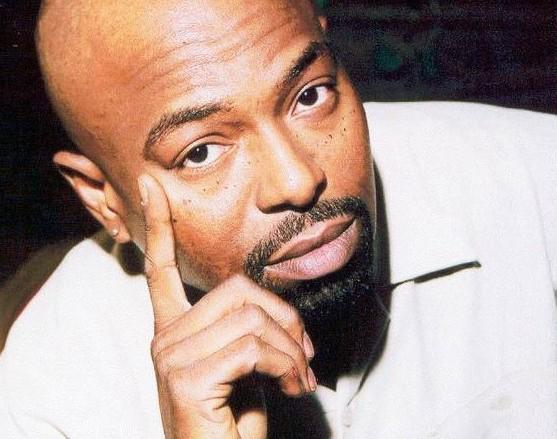 Mr. Rashidi is a pioneer in the social services industry having developed a ground-breaking community-based social intervention program to address the pertinent issues effecting children and families across America, as well as the Rashidi Group Institute a national training, research, and development organization designed to address the critical  issues faced by today's youth and educators.
He is recognized as one of the top experts in the field of gang prevention/intervention and alternative solutions  for  empowering  youth.  Rashidi has amassed a Who's Who list of clientele including: the Department of Defense, Harvard University Graduate School of Education, Boys and Girls Club of America, Youth Build USA,  Port of Spain Bureau of Prisons, to name a few.
Amon Rashidi, host of The Griot Nation Radio Show, is a nationally and internationally recognized spoken word artist, dynamic speaker, and community organizer with a history of activism and social intervention.