ABOUT US
We utilize three basic methodologies to strategically infiltrate, empower, and reinforce underserved communities
WAUDI is the driving force behind the
Reclaiming The Village (RTV) Campaign
In this new age of technology, our focus is to infuse popular culture with our proven techniques and strategies through mass media, cultural arts and high-speed entertainment that will reach children, educators and social interventionists to make a positive impact in this country and around the world.
The essence of WAUDI began in the early 1990's as Project JAMS, a community-based social intervention/prevention program, addressing the critical issues effecting children and families in the Dallas/Ft Worth metroplex. The ground-breaking solutions developed have been recognized and awarded by the Department of Defense, George Washington Medal of Honor, Harvard University Graduate School of Education, Boys and Girls Club of America, Youth Build USA.
The best way to experience our innovative solutions is to witness the impact first-hand.  Follow your heart and choose the most engaging stories to inspire your mission.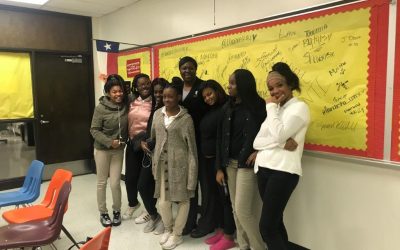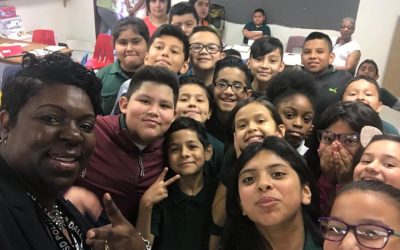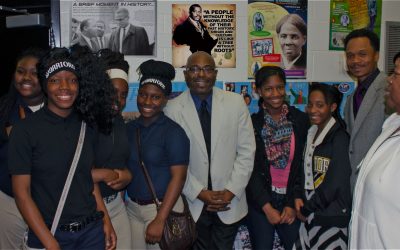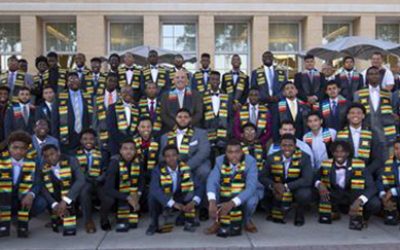 UNCN
Program Director & Health Guru
Cora Dixon
Wellness & Health Professional
Ezra Jay (E.Jay)
Producer & Creative Entrepreneur
Christopher Petri
WAUDI Volunteer
Partnership collaborations for social impact